Your complete guide to comparing car insurance quotes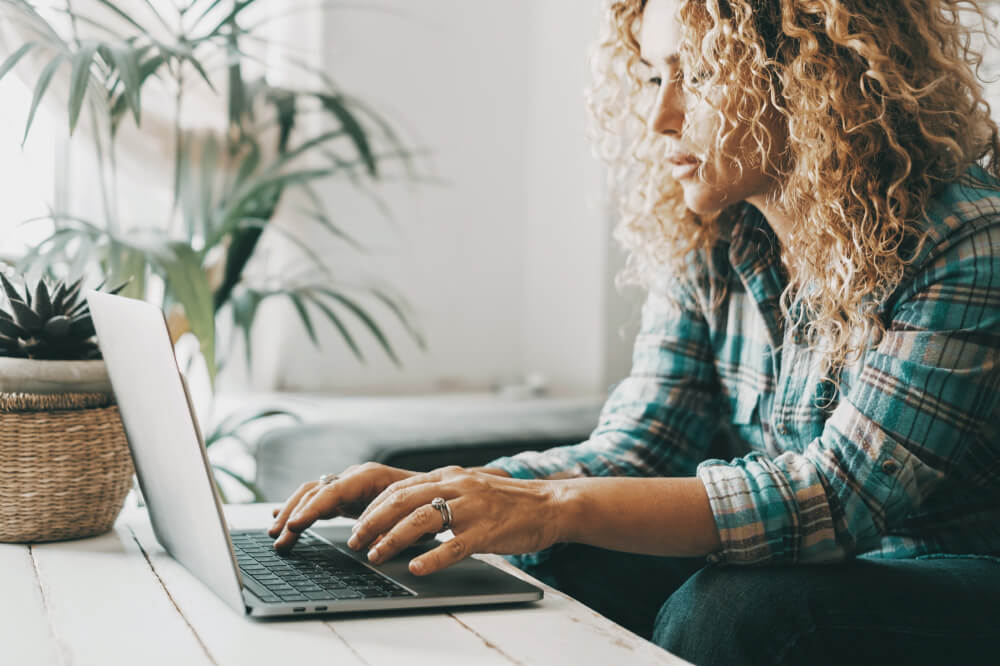 Let's say you just bought a sweet new ride and need a new car insurance policy. Or perhaps it's time to renew your auto insurance and you want to shop around and see what's out there. After all, who doesn't love to save money if they can? The fact is, there's a lot to consider when you are comparing auto insurance quotes. And though the price is important, it's not the be-all and end-all. So, do you know what else to look for? Before you start getting quotes left, right, and center, follow this guide to comparing car insurance quotes.
Tips for how to compare car insurance quotes to get the best option for you
Here's what to look for when you're comparing auto insurance quotes.
Take a look at your existing insurance (if you have it). Knowing what's on your policy will help you know what to look for and compare prices. You might also find that you're missing coverages, or need to change your limits or deductible. For example, if you're buying a brand-new car you might consider adding a depreciation waiver.
Provide the same information for every quote. Be consistent with the details you share so that you can compare apples to apples. Things like your commuting distance, tickets, accidents, or past claims are all very important to keep consistent (and truthful!) across the board.



Heads Up! Always ensure you provide honest and accurate details. Lying or omitting information on an insurance application is known as misrepresentation. Examples could be using an address other than your home address, or a person forgetting to disclose they use their van for business. Even if the misrepresentation is accidental, the consequences can be serious. A driver could be denied coverage, have their policy cancelled, or even be accused of insurance fraud.

Pick the same coverage for all the quotes you get. Double-check the type of coverage and make sure the deductibles are the same, too. Sometimes companies will have a bundle with multiple coverages – be sure to read the description so you know what you're getting. It'll make it easier to compare your options.
Pay attention to the limits. Check to see how much each company provides for the coverage you need. Sometimes they will have varying limits for things like rental cars, liability, or accident benefits coverage.
Understand what isn't covered by each policy. You don't want any surprises if you have to make a claim, so take time to carefully review anything that won't be covered. For example, regular wear and tear or mechanical failure are typically not included. Learn more about what might not be covered.
Learn about the claims process. You want a company you can count on when a claim inconveniences you. Research each company's claims process so you know it'll be handled professionally and efficiently.
Care about customer care. When you need to update your policy, ask a question, or file a claim, you want a company that will look after your needs (with a smile!). Make customer satisfaction a part of your research. We recommend Trust Pilot to compare your options and find out what insurance company has the best customer reviews.
Check that the premium is accurate. Some providers only give you an estimate of what your premium could be. They might need more information before you can lock in an accurate price. Some online companies – like Sonnet – give you a precise quote in just a few minutes!
Look for companies that reward good driving. Many insurance companies are now offering technology that tracks your driving and rewards good behaviour with significant savings. Check if they have a sign-up discount, what types of driving behaviour they track, and what savings you'd get for being a good driver.
How do insurance companies calculate my auto premium?
In Canada, car insurance is regulated by each province. This means insurance companies can't just charge whatever they want – they have to follow government rules that are in place to protect consumers.
When your premium is calculated, there are a lot of factors that can impact the price you pay. A lot of it is based on you and your vehicle. However, your price can also be affected by statistics in your area. Generally speaking, your driving behaviours and habits will impact your insurance premium.
A prime example would be if you've been in a lot of accidents that were your fault. The insurance company is probably going to charge more because they think you're more likely to get into another accident.
Or, consider the fact that some vehicles are more likely to be stolen or broken into. Your insurance company could charge more for your insurance if you have a higher-risk car. (Pssst! Check out the top 10 stolen vehicles in Canada to help with your next vehicle purchase).
How to save more on car insurance – plus a few discount tips
Choosing insurance isn't all about the cost. But who doesn't love extra cash in their bank account? Here are some great ways to save more on car insurance.
Bundle your car and property insurance. You might be able to get a package deal if you also get a home, condo, or tenant policy. Sometimes you can even add pet insurance into the mix!
Discounts for professionals. You might work in a particular profession that can get an additional discount on premium.
Alumni discounts. Certain companies offer discounts if you graduated from a Canadian college or university. Put that diploma to good use and save more.
Tip! Looking for more ways to spend a little less? Here are 6 more ways to save when insuring your car.
How do I decide which car insurance plan is best?
When it's time to start reviewing your options, you have to prioritize what's important to you. Really good coverage at a reasonable price? The company's outstanding customer service? The simplest claims process? Deciding which policy is best for you is mainly about what you're comfortable with. If it's still tough to decide, most companies have agents or brokers available to chat. They can give you advice to help you pick the right coverage for your situation.
I want to switch insurance companies. What should I do?
So you've decided to change your insurance to a new company. Usually, the process is pretty straightforward and shouldn't take too long. We have a step-by-step guide to answer all your questions about switching car insurance. Just know there might be a cancellation fee with your current insurer depending on when you make the move.
It's super important to understand what you're getting when you purchase auto insurance. Whether you stay with your current provider or find a new one, just make sure your policy suits your needs. You should be happy with the price and also have enough coverage so that you're well-protected on the road.
Coverage your car's always wanted at a competitive price.