Important tips for buying a car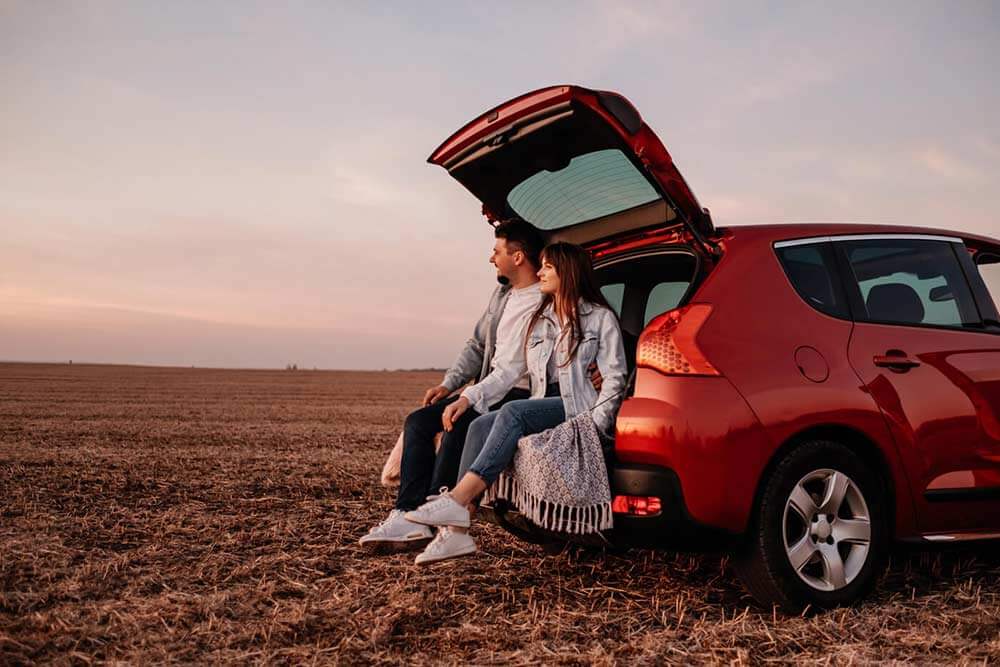 The process of buying a car shouldn't take away from the sheer excitement of getting yourself some new wheels. That's why we've compiled our top six tips to help you narrow down what you want, start the buying process, negotiate prices, and more!
Make a list of what you need out of a vehicle
1. If it's your first car, maybe this list is endless. But when researching, try to think function-first. Really narrow down what you need out of a car: are you commuting often? Consider something that's better on gas. Need a more kid-friendly car for your growing family? Make sure you pick a car with enough space (no – this doesn't have to mean a mini-van).
Tip: If you're a one-car-household, consider bundling your auto insurance with your home policy for more savings. Or if this is your second car, you might be eligible for a multi-vehicle discount for having two cars on one policy!
Use price comparison tools.
2. Use price comparison tools. There are plenty of websites available that are super easy to use. You can search different makes and models to compare their prices and read reviews from fellow car buyers. Make sure you're quoting your vehicle in Canadian dollars – some of the popular sites are also used in the U.S., so it's easy to be misled by cheaper prices in USD.
Tip: If you are looking for cars from the U.S. market, be sure that they're insurable in Canada before you purchase.
Research the car details so you can negotiate the price.
3. Research the car details so you can negotiate the price. If you're buying a car through a dealer, you can actually negotiate the price based on what the manufacturer price is. There are many websites that allow you to request dealer cost reports for vehicles on the Canadian market. Use this to your advantage!
Organize all this research beforehand
4. Sometimes going to the dealership and interacting with a salesperson can be quite overwhelming. Don't let yourself be pulled into "deals of the day" or distracted by upsells and unnecessary features. Having all of your research on the type of vehicle and features you want organized beforehand will help you on the day of!
Tip: Some vehicle features can actually help you keep your insurance premium low.
Put it to the test
5. Whether you're buying new or used, make sure you take your potential new wheels for a test drive! If you've purchased a used car, be sure to take it to a mechanic to make sure everything is up to par, and look into the best ways to insure your used car.
Tip: Tools like CARFAX let you review your used vehicle's inspection, accident and registration history, so you know exactly what you're getting when you buy.
Get insured
6. After all this time and effort to pick out and purchase the best car, you'll want to make sure it's protected. Look into right coverages based on what you drive or how much you drive. You can also shop around online to compare different premiums!
Keep your home and auto protected with the right insurance for your needs.