Installing a roof rack on your car (and what it means for your insurance)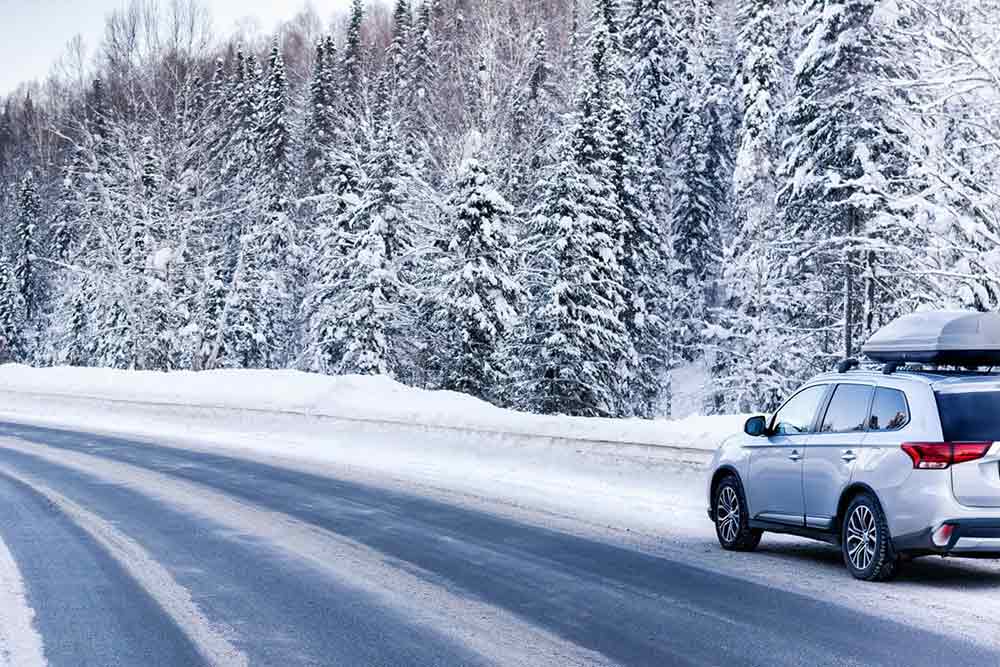 As Canadians, most of us love winter and can't wait to hit the slopes after the first snowfall. For those of us who aren't lucky enough to live near the mountains, it means loading up our ski or snowboarding gear into our cars before a day of outdoor fun. Installing a roof rack on your car can be an efficient way to get all your equipment from point A to point B, but you might not know that it counts as a modification to your car and could affect your insurance. We go over all the details on how to install a roof rack properly, and what it might mean for your car insurance.
Tips for installing a roof rack
Firstly, you'll need to decide which type of roof rack is best for your needs. If your car already has factory built rails or tracks on the roof, you'll need to install a roof rack that has crossbars which connect to the existing side rails. If you have a "naked" roof (no rails or tracks) you'll need a roof rack that clamps around the door jams. These roof racks might include more parts, but are still fairly easy to install.
The second thing to consider is the equipment you'll be attaching to the roof rack; there are racks specifically made for bikes, kayaks, surfboards, and skis/snowboards. The true outdoorsman might opt for a universal roof rack to make sure, no matter what the season, they'll be good to go.
Here are some tips during the installation process:
Get the measuring tape out. You'll want to make sure you have a good idea of how wide and how long you'll need the roof rack to be. This will give you a sense of how many pieces of equipment you can attach to the roof rack. For example, if the rails on your roof are 50" long, you'll be able to fit 1-8 pairs of skis or 1-4 bikes.
Decide where on the roof you want the rack to sit. You can install it symmetrically in the centre of your roof, or closer to one side so it's easier to access.
Keep a ruler on hand. If you're installing crossbars to a "naked" roof, you'll want to make sure they're even and parallel to each other, so you don't end up with one side closer together than the other.
Follow the instructions that the manufacturer provides. Even if you're a pro DIYer, each roof rack is different and will depend on the roof of your car. They might be specific to the make and model of your car as well, so it's best to follow the instructions for a smooth installation.
Will installing a roof rack affect my car insurance?
The short answer is: it depends. Installing a roof rack could be considered a cosmetic or performance enhancing modification. Along with things like alloy wheels, alarms, and stereo systems, these changes are considered to be "mainstream". These might be covered by your insurer, but they could still increase your insurance rate depending on the cost. For example, if you purchase and install a roof rack that's on the pricier side (more than a couple hundred dollars), and it requires modifications to your roof, it could be considered a high-value modification.
No matter what type of change you've made to your car – even if it seems minor – be sure let your insurer know. Not sharing any changes to your vehicle could be reason to cancel your insurance or deny your claim. Worst-case scenario, telling your insurer upfront will let you know if they don't offer the right coverage, so you can find an insurer who does.
Roof racks are a great way to save some interior space when loading up the car and heading to the slopes! Make sure it's installed properly to ensure any equipment will be safely secured, and if you're not sure, you can always get it installed by a professional.
Coverage your car's always wanted at a competitive price.