3 reasons why Sonnet's group partnership empowers HR leaders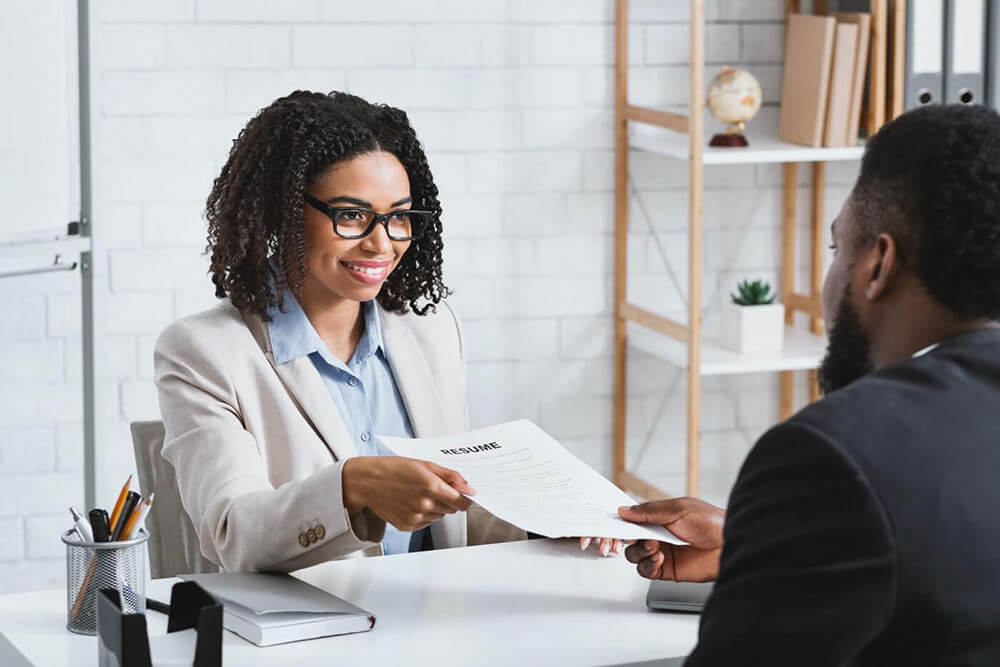 HR leaders know that a positive work environment and culture are key to a successful business. The pandemic has made this very challenging. Group partnerships are a simple solution that benefits HR leaders, employees and the whole organization.
Here are three reasons why a group partnership with Sonnet will help your HR team:
1. Offer at-home convenience with a digital partner
The pandemic has fast-tracked our need for digital services. 75% of people using digital channels for the first time said they would continue to use them when things return to "normal."1 In-person and over the phone services are challenging and time-consuming. Online options aren't a preference anymore; they're the expectation.
A digital partner offers a fast and simple online experience. This means saving time and money. Sonnet's group insurance is fully digital. Employees can quote, buy and manage their policies online. Plus, the program is cost-free and easy to set up. An online platform is a win-win for everyone.
Did you know? 90% of people prefer to manage their insurance policies digitally.2 With Sonnet, you can quote and buy home and auto insurance from the comfort of your own home. You don't have to make a single phone call to set it up.
2. Your employees will thank you for saving them money
HR manages the complete employee lifecycle. This means full workloads and busy schedules for HR leaders. So, it's helpful to have a partner that can complement your existing benefits program.
A group partnership with Sonnet can improve your company's benefits package. By providing financial offers, employees know that you're invested in them. They save money with an exclusive discount on home and auto insurance. Plus, they can choose a payment date and secure payment option that works best for them.
3. Promote overall employee well-being
Working from home has changed the needs of employees. Now more than ever, they need resources for their emotional, mental, and financial well-being. Employees want services and benefits that help them live better lives – both personally and professionally.
Did you know? Financial stress costs nearly $16 billion per year in lost productivity.3
The Sonnet group insurance program can help, with Sonnet Connect. More than insurance; they get access to helpful information and a suite of services to simplify life. Plus, they save with discounts, promotions and offers from partners like Wealthsimple, Willful and others. Give your employees peace of mind and help them feel confident about their finances.
Working with a group partner is a simple yet effective way to empower both HR leaders and employees. These points will help you select a group partner:
Choose a partner that benefits the whole organization.
Go digital to make setup and adoption easier.
Look for offers that save employees money and build company engagement.
Provide tools that improve the professional and personal lives of your employees.
Your employees are your greatest asset. And good employees come from strong HR teams. When the HR team wins, the whole company wins.
1 McKinsey COVID-19 US Digital Sentiment Survey, April 2020
2 Deloitte 2019 Insurance Industry Outlook
3 Financial Stress in the Workplace Costs Canadian Economy $16 Billion Annually, The Canadian Payroll Association
Looking to enhance your company's total rewards offering with group home and auto insurance?