Taking the next step and moving in together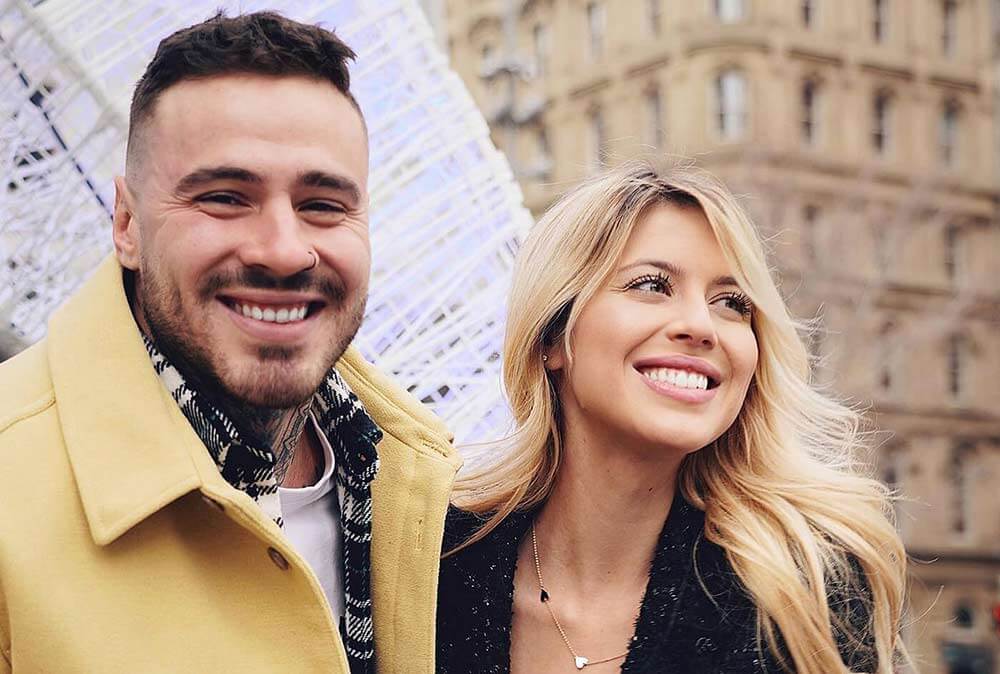 For those who do not know our history, Anne-Catherine and I met on a reality TV show, of all places! We were both taking a chance at participating in a dating show in the hope of finding our person. The show, sponsored by Sonnet Insurance, was called Occupation Double Che Nous. While we were unfortunately not selected following the first stage of the adventure, fate is a funny thing, because we had the chance to meet and live together for three weeks without social networks and without external contact while waiting for our return to reality. During this time, we developed the beginning of a beautiful love story.
From the start of our new relationship, essentially, we have lived together. And since our release from the show, we haven't gone more than a day without seeing each other. After more than 6 months, we made the decision that Anne-Catherine would move in with me to save towards the prospect of a future house. It wasn't worth it for us to keep paying for rent separately, especially as we spent all of our time together.
When she moved in with me, she encouraged me to look into our home and auto insurance, and I realized we may not be covered in the event of damage or loss. And to be honest, I never really understood the importance of being insured, let alone having to revisit your policies when someone moves into our home permanently, or begins driving your vehicle.
Apart from our home insurance needs, Anne-Catherine, being very clumsy, had recently experienced a car accident which resulted in the total loss of her vehicle. Being misinformed about insurance, the following weeks brought much financial and emotional strain.
With these considerations in mind, we started to search for home and car insurance that best suited our needs - and exploring Sonnet, we were able to customize a policy that worked best for us. Our quote was completed in just 5 minutes, and completely online! For somebody like me, who prefers to do everything digitally (instead of over the phone!), the experience was seamless.
Today, we are better informed and better insured. We are ready to continue growing as a couple and as a family, with peace of mind knowing we're covered. The next thing on our list is to book a trip and to spend some time as a couple. Being stress-free and out on adventure is a feeling we can't wait to enjoy!


Cédrick is a cool and active young dad who describes himself as a big sports enthusiast. Cédrick currently has a lot of projects with his girlfriend and they have recently decided to move in together.

Anne-Catherine is a very active 26-year-old entrepreneur and a new step-mom. She describes herself primarily as a person with a strong imagination who loves to manage a lot of projects at once.
Cédrick Chabot and Anne-Catherine Leclerc are paid spokespeople of Sonnet Insurance.
Make sure you're covered with the best insurance plan for your home and auto.