Sonnet Insurance partners with like-minded brands to simplify life for Canadians through Sonnet Connect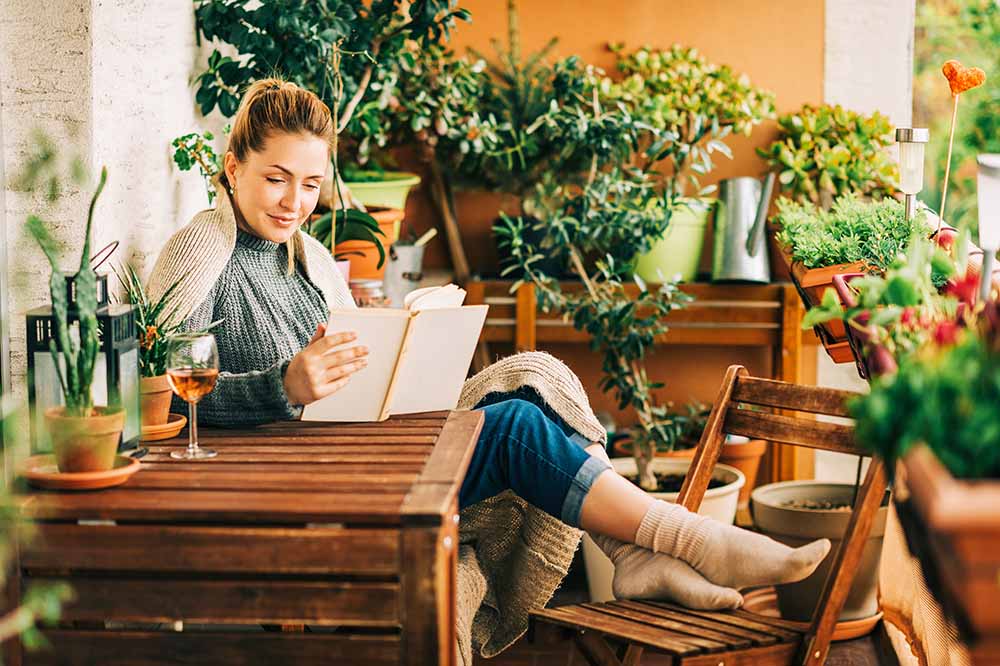 TORONTO, April 16, 2019 /CNW/ - Sonnet Insurance has launched Sonnet Connect, a new way to protect, improve, and simplify life for Canadians. Known for simplifying the insurance experience, Sonnet has partnered with 14 different brands that share a commitment to customer experience that will impact Canadians at home, on the road, and in their wallet.
"This is one of the many ways Sonnet is enhancing our services to provide the best experience possible for Canadians," said Mark Fujita, VP Business Development. "As Sonnet continues to evolve, we are partnering with brands who are equally committed to making things simple and understandable for Canadians."
Sonnet Connect gives access to special offers, promotions, and trusted advice from partners in three key areas relevant to Canadians:
At home
Sonnet is there to protect your home with house, condo, tenant and landlord insurance, but these partners can do even more, from financing the perfect place to keeping it safe:
Homewise – The easiest way for home buyers to get the best mortgage by applying online in minutes to save time and money
Petsecure – Canada's first and only licensed insurance company in Canada to focus solely on pet health insurance
On the road
Sonnet has your car insurance covered, and now offers more confidence for buying, leasing and selling vehicles through these partnerships:
CARFAX Canada: A leading source of vehicle history and valuation information helping Canadians buy and sell used cars with confidence
In your wallet
As Canada's first and only national provider of home and auto insurance online, Sonnet cares about making financial transactions easier for Canadians, just like these partners:
Borrowell: The first AI-powered credit coaching tool providing Canadians with free credit scores to help understand and improve their financial well-being
KOHO: Offering customers an alternative to the traditional banking experience with no fees, cash back, savings goals, and roundups
Mylo: The app helping Canadians with automated savings and investing
Wealthsimple: The simple way for customers to grow their money like the world's most sophisticated investors on autopilot
Sonnet will continue to provide updates as these and other new partnerships develop further.
About Sonnet Insurance
Launched in 2016, Sonnet Insurance Company (Sonnet) is a federally regulated insurance company. Our mission is to provide Canadians with an easy, transparent, and customized way to buy home and auto insurance online. Experience the future of insurance at Sonnet.ca, and say hello on Twitter, Instagram, Facebook, and LinkedIn.
SOURCE Sonnet Insurance Company

For further information: Anthony Cozzetto, Media Relations Specialist, Sonnet Insurance, (T) 647-255-3852 ext. 54288, (C) 416-948-3986, Anthony.Cozzetto@economical.com
Related Links
https://www.sonnet.ca/